Southern Utah University
Cedar City, Utah
Division I


Our Editor's Picks
Subscribe
Get constantly updated sports news delivered to you.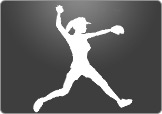 Mar 05, 2011
Southern Utah Softball Splits on Day Two in Boise BOISE, Idaho - March 5 - Southern Utah University softball blew up for nine runs in the first inning against Seattle University on Saturday morning, posting a 12-10 victory, but was unable to find the same offensive output in the afternoon, falling t...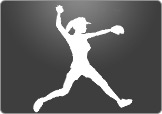 Jun 01, 2010
CEDAR CITY, Utah - June 1 - Southern Utah University athletic director Ken Beazer announced the hiring of Kyle Magnusson as the new head coach of SUU softball today.  Magnusson is the ninth head coach in the history of the softball program."We are thrilled to have a coach with as much knowledge ...