Our Editor's Picks
Subscribe
Get constantly updated sports news delivered to you.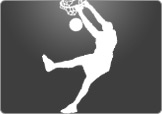 Aug 06, 2010
The 2010-11 Big Sky Conference Tournament dates were listed wrong.  The First Round games will be played on the home court of the #3 and #4 seeded teams on Saturday, March 5th.  ... The semifinal games and championship game will be played on Tuesday, March 8th and Wednesday, March 9th at the site of...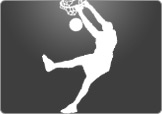 Aug 06, 2010
     Weber State head coach, Randy Rahe, has released his 2010-11 mens basketball schedule, which includes four difficult instate games, an appearance in the Great Alaska Shootout, a first ever meeting with the University of Tulsa, an appearance in the Bracket Buster and the always tough Big Sky Con...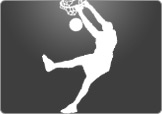 Aug 06, 2010
Weber State head mens basketball coach, Randy Rahe has announced two changes in his staff.  Phil Beckner, who has served as the Director of Basketball Operations for the past two seasons, has been elevated to a full time assistant coach.  Beckner replaces Charles Harral.      Rahe also announced tha...