Our Editor's Picks
Subscribe
Get constantly updated sports news delivered to you.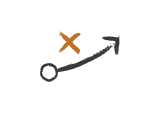 Jan 15, 2010
I have been going to Utah Basketball games for over 2 decades. Being raised in a family who puts Utah season tickets as a high priority in its yearly budget, has given me an edge on pin-pointing the good players and GREAT players. Looking at the players that went on to play professional ball, there ...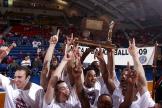 Jan 15, 2010
Did you know that the Salt Lake Community College Men's Basketball team won their second consecutive Region 18 championship and their first ever 2009 National Championship? Neither did I. I'll admit - I don't follow a lot of the smaller school teams - but when a local communicaty college wins the ba...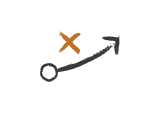 Jan 14, 2010
Well, coming off a decent football year for the Utes, more of a rebuilding year for the football team, it is hard to watch our basketball club these days.  I have been debating going to a game and taking the kids, but feels like they may learn bad habits.  As I watch the Utes play hoops, I only se...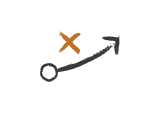 Jan 07, 2010
Could BYU prove every Utah fan right!?!? You play a team that should not beat you, you play a team that is motivated to win, you play a team at home and what, you lose!So as I mentioned at the beginning of the week, it is up to you Max Hall. I really believe that it was up to him. So how does he del...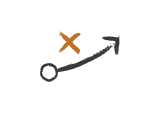 Jan 07, 2010
With the Utes win this weekend over Louisville, the University of Utah's student body may be happy with the result, in fact, they may be happy for a win. If you look at the game, I would say success, but was that win good enough? When playing an unranked opponent, non-conference team at home, ...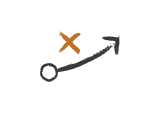 Jan 07, 2010
Utah has to beat teams like Oregon. Even if that team goes on the next to beat the number six team in the nation. Oregon played a great game, Utah did what is has all season, lived up to expectations that they will not beat a perennial team. You cannot throw interceptions on the 8-yard line of the o...