Westminster College
Salt Lake City, Utah



Our Editor's Picks
Subscribe
Get constantly updated sports news delivered to you.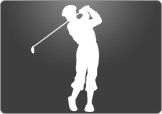 Aug 06, 2010
SALT LAKE CITY The National Association of Intercollegiate Athletics (NAIA) announced the Scholar team awards for the 2009-10 season on Tuesday and all nine of Westminsters NAIA teams made the list.  The nine teams making the list are the most in school history.  The nine teams on the list represen...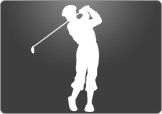 Aug 06, 2010
SALT LAKE CITY The final results of the Learfield Sports Directors Cup standings were released by the National Association of Collegiate Directors of Athletics (NACDA) this week and Westminster College finished 118th overall.  A total of 195 NAIA programs were ranked in the standings that rewards t...