Our Editor's Picks
Subscribe
Get constantly updated sports news delivered to you.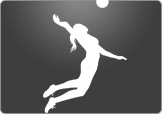 Jun 17, 2010
Pac-10 press release from www.pac-10.org SALT LAKE CITY -- The Pacific-10 Conference announced today that the University of Utah has accepted an invitation to join the Conference as its 12th member. The Utes and the University of Colorado, which accepted an invitation to join the Pac-10 last week...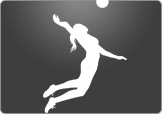 May 12, 2010
  Again the rumors have resurfaced! With the big conspiracy with the Big Ten trying to expand to a 14 16 team conference (all being denied right now) it begs the question...What about the Pac-10.  Oddly enough I was offered a wager that the Pac 10 would announce the welcoming of the University of U...