Our Editor's Picks
Subscribe
Get constantly updated sports news delivered to you.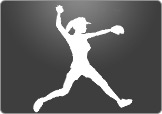 Jun 17, 2010
Pac-10 press release from www.pac-10.org SALT LAKE CITY -- The Pacific-10 Conference announced today that the University of Utah has accepted an invitation to join the Conference as its 12th member. The Utes and the University of Colorado, which accepted an invitation to join the Pac-10 last week...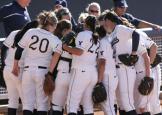 May 25, 2010
BYU Softball is off to Arizona for a best of 3 series in one of 8 NCAA super regionals.  The gals in Provo have achieved their best season yet and are getting some well deserved publicity. Games will be televised on ESPN. Although the outsiders look at stats and put BYU as an underdog - the team hol...